Odyssey Kan Du A Hint of Love (Lexy)
Sex:

Female

Date of Birth:

November 28th, 2018
Owner:

Christine Elliott-Kiesznowski

Co-owner:

Kim Watt
Odyssey Kan Du A Hint of Love,"Alexa" Also Known as Sexy Lexy or My Giddy Girl :)
Lexy is co-owned with her Breeder Kim Watt of Odyssey Shelties.
Thank You Kim for allowing Miss Giddy Girl to stay here to live!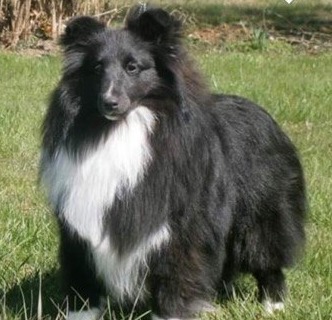 Lexy more mature at 4 years old.
Lexy is about 2 years old in these two above pictures.
*****Keep Checking back for our planned upcoming breeding to our co-owned boy,
Odyssey Outrageous, "Rush"